Dear Gap, You are making me a crazy "show mom." At first I felt a little silly entering Keating into your Casting Call contest. I pictured myself turning into one of the crazy moms from "Toddlers and Tiaras" forcing him to tap dance and spray tan...
only kidding
! But how could I resist with a $1,000 Gap credit!?
I decided to chance it because, I think my son is pretty cute... maybe I am biased but who wouldn't think this face is precious!?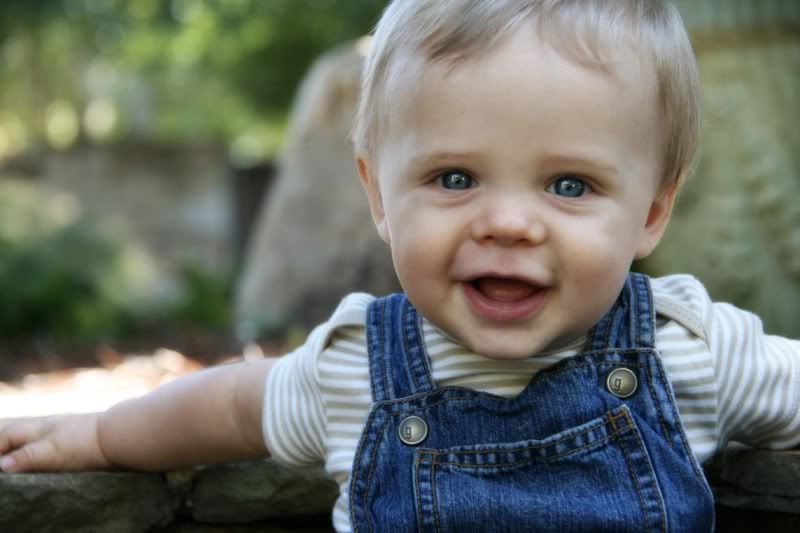 I know thousands of other people think their child is the cutest kid on earth, and therefore are voting like crazy......What is disappointing, is that your site
WILL. NOT. WORK.
If you are going to host a contest as large as the Gap Casting Call... you need to get your act together and fix the website. How are people expected to vote if the site wont even pull up!? You are driving crazy show moms like myself NUTS! Please FIX IT!
If anyone reading this can happen to get the site to work, vote for Keating!

http://www.gapcastingcall.com/GapCastingCall/EntryDetail.html?id=279747