Well, now that the turkey is behind us, we can get to all of the fun Christmas festivities! One of my most favorite parts of the Christmas season is watching all of my favorite movies. Here are my top picks new and old
Christmas Vacation- What Christmas movie has funnier one liners that never seem to get old? "Look kids! A deer!"
Love Actually- One of my new quirky favorites. I actually hated this movie in the theater but it has grown on me.
Rudolph- A classic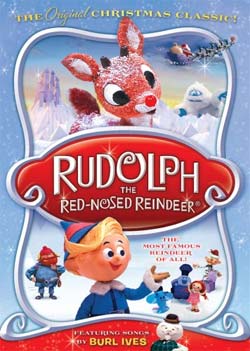 The Family Stone- This movie just makes me want a big family
The Polar Express- The illustration is gorgeous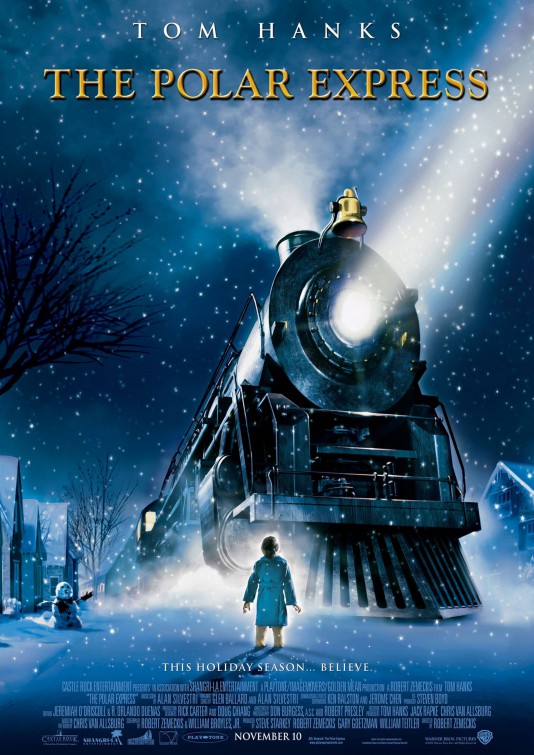 How the Grinch Stole Christmas - You cant have Christmas without the Grinch!
Charlie Brown Christmas - I love that the big networks still play this eventhough it tells about the true meaning of Christmas.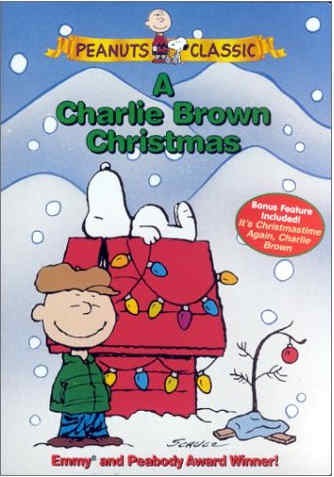 Elf - Will Ferrel in an Elf suit, priceless
The Holiday - A Christmas chick flick!
Its a Wonderful Life - an all time favorite
A Christmas Story- The most epic of all Christmas movies!
What are your favorite Christmas movies??