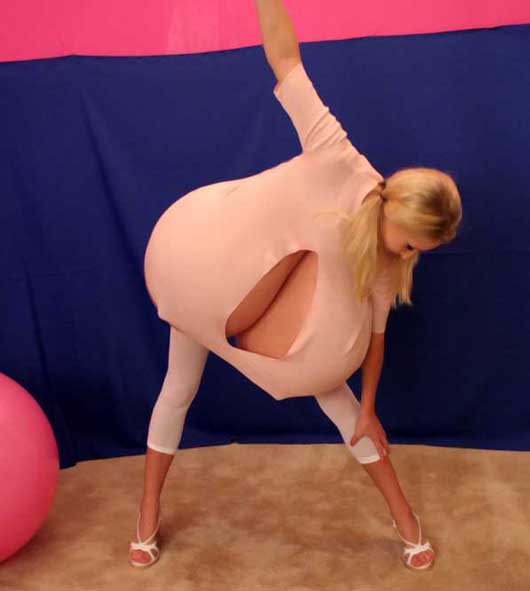 Warning:: This post may be TMI for some of my readers... *cough cough* you know who you are!
There was a day, when I was obsessed with having bigger boobs. In high school my BFF and I would wear two bras so that we had better cleavage. (I know, how sad that we were worried about that in high school!) But our little trick worked and it made us feel cool. Dont judge!
Sadly, she passed me up in that department shortly after we graduated. I hated her for it.
Not
really
... okay really!
My desire for bigger boobs did not go away though. I was the least well endowed in my family. I thought I was a genetic fluke or something. My mom kept telling me "wait until you have kids, they will come!" I thought that was some sort of motherly advice like "you're beautiful the way you are!"
Well, low and behold! I have boobs and they're out of CONTROL! My right one could possibly have its own zip code! They pour out of my shirts that previously were not "boob shirts." I'm liking the new additions, but sometimes its just nuts!
When I first got pregnant I went out and bought 3 new bras so that I would have a little more room. Well those beauties are now being put to rest... After arriving at work this morning I felt claustrophobic and I couldnt figure out why? Ever have that feeling? Like you just cant breathe for some reason? Well, it turns out that my lady friends needed more room. Im embarassed to say, I unhooked my bra at 7:45 Am! How sad! But I feel
so
much better!
Is this a normal occurrence for having big boobs? Is this the consequence of my years of wishing to be better endowed? Can a better bra help my situation? Ladies with big tatas, I need your advice!