I cant believe it is September 1st already! Hallelujah! Summer flew by this year, and I am happy it did! As you probably have already picked up on... fall is my favorite season. If I beat it into the ground in my blog,I am very sorry. I just cant help it, its just such a fun time!
I feel like I didnt get to fully enjoy last fall because I was in the midst of crazy hectic wedding planning. This year I plan to relish every day of it! Here are some of my favorites!
The cutest college mascot in existence!
GO DAWGS!!!
My husbands aunt makes home pressed apple cider. Its amazing!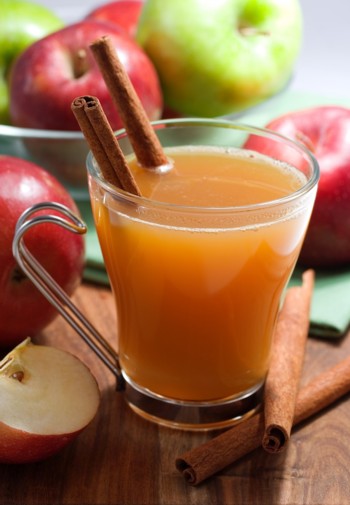 I LIVE for the state fair!
And what is the fair, without fair food??
This my friends, is a fried oreo. Im not sure if the rest of the country has a frying obsession like the south does? In the south if it sits still long enough, you can bet someone has tried to fry it at some time or another.
I have a weakness for seasonal candy.
And fall decor.
Fall is seriously the most beautiful time of year!
What are your favorite things about fall?